GETTING READY FOR
YOUR PERSERIS
APPOINTMENT
PERSERIS® (risperidone) is a once-monthly injectable treatment that is given by your healthcare provider.
Feeling a little unsure about getting a schizophrenia injection treatment? Always remember that your healthcare provider is trained to help you. It's also good to know that during a clinical study, people had an improvement in their schizophrenia symptoms while using PERSERIS.
PERSERIS is an injection given by a healthcare provider. If you are new to risperidone, your healthcare provider will give you a small oral dose to test for side effects prior to treatment. Some patients, depending on their current risperidone dose, may not be candidates for PERSERIS.
Here's what your monthly visit may be like: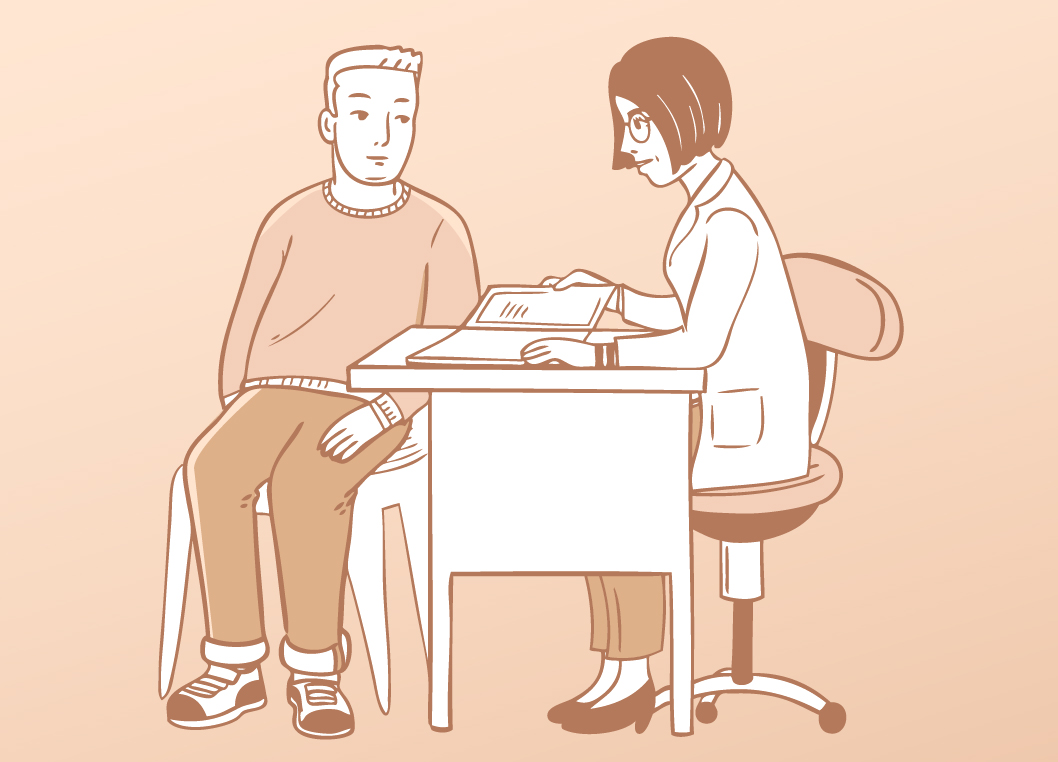 On the day of your appointment, your healthcare provider may talk about your treatment and how you are doing. If you have any concerns or questions about your treatment, share them.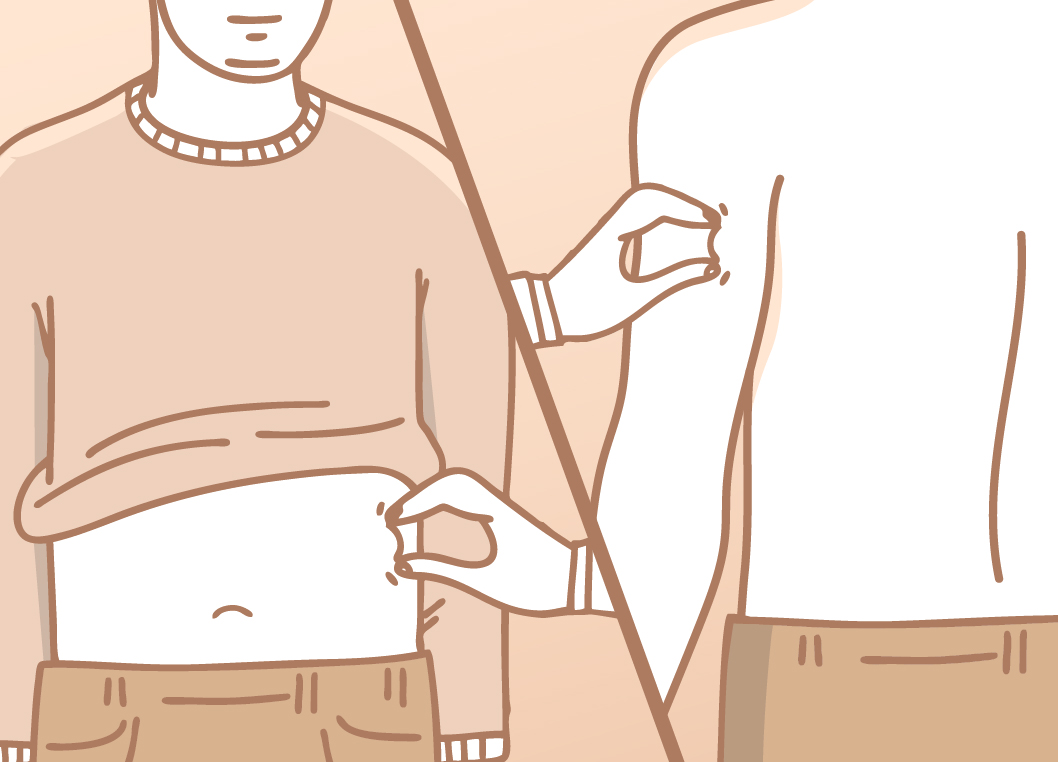 Your dose of PERSERIS will be given by an injection under the skin in your abdominal area or the back of your upper arm. Your healthcare provider may pinch a little bit of your skin in order to give you your injection.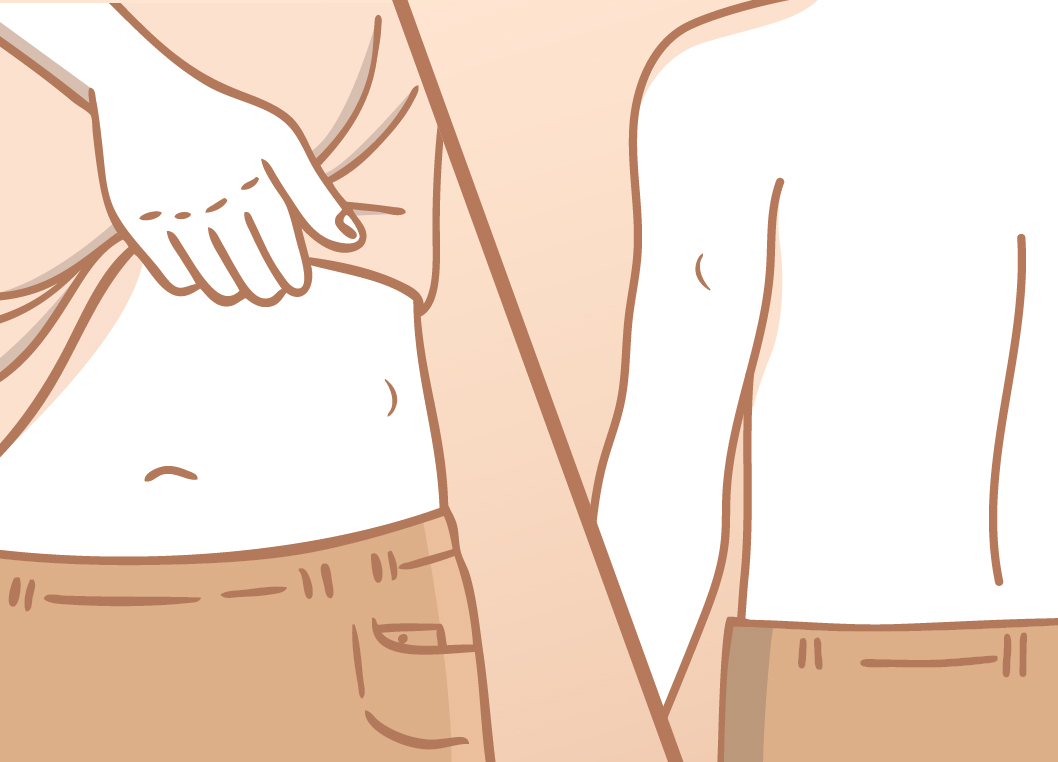 You may feel a small bump at the spot where the medication is given. This bump, which healthcare providers sometimes call a "depot" (DEE-poh), will decrease in size as the medication is released over the month.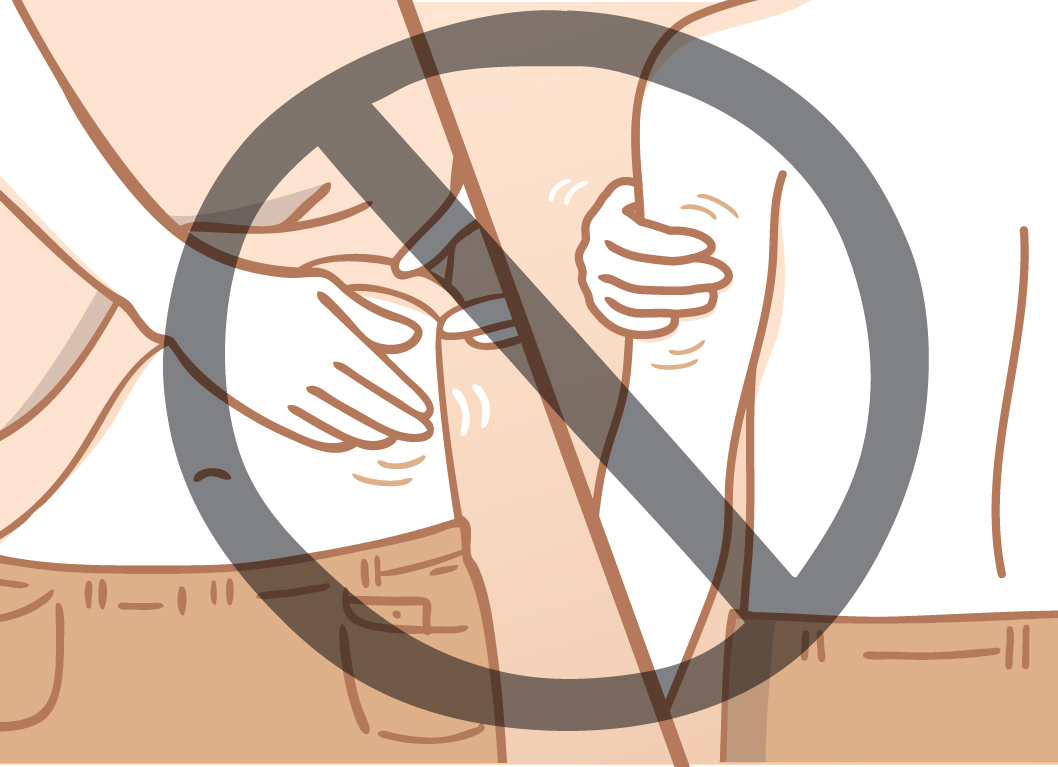 It is important not to rub or massage the injection site. Be aware of the placement of any belt, waistband, sleeve, or other clothing that may rub the injection site.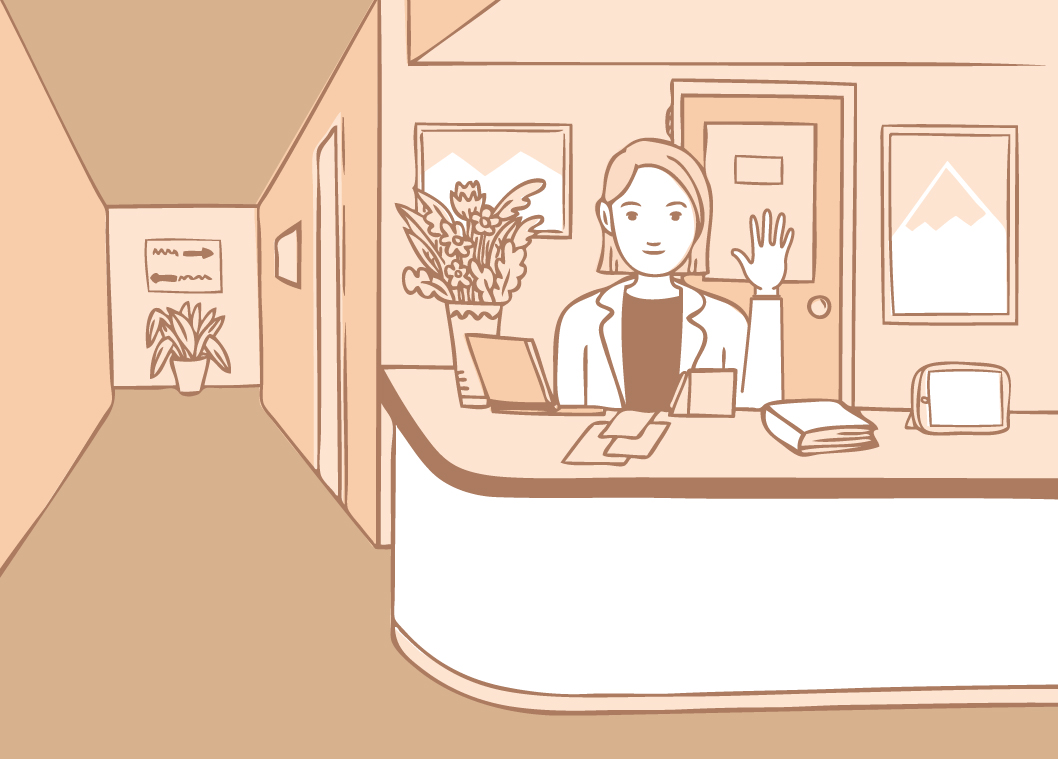 Before leaving your healthcare provider's office, make sure to schedule your next month's injection of PERSERIS.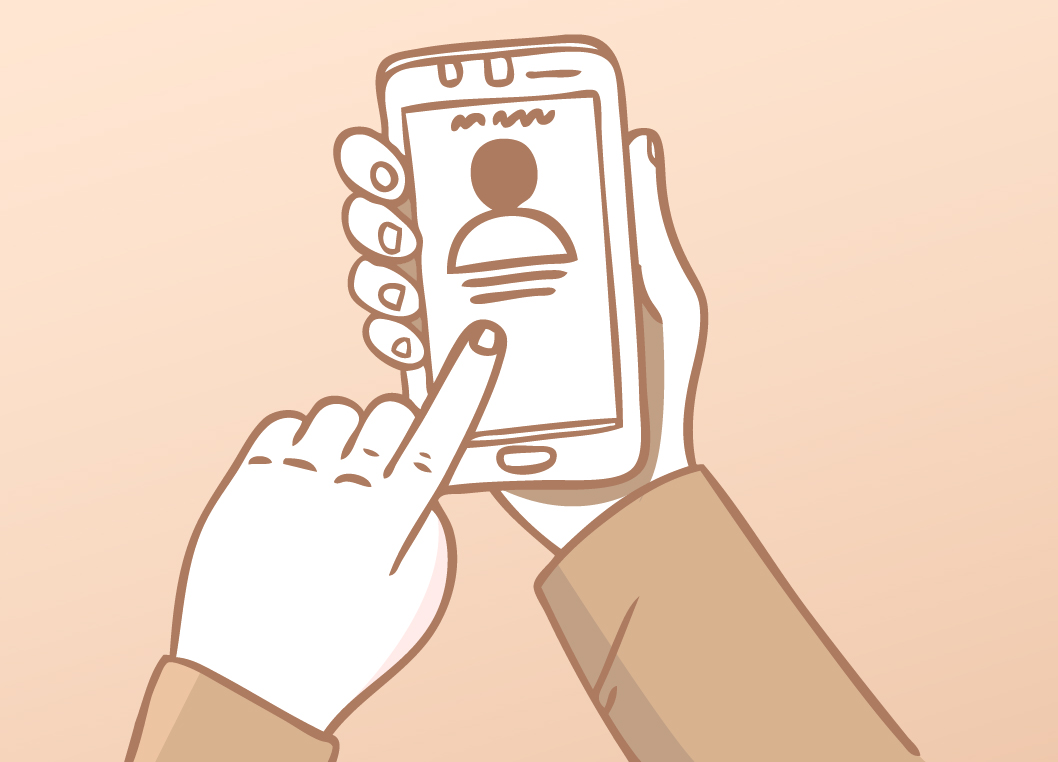 Day of Injection Checklist