YOU HAVE A
TREATMENT TEAM
BEHIND YOU
Whether you have a doctor or a whole support team of healthcare professionals caring for you — don't be afraid to reach out for help.
Who's on your team?
Click on each image to learn more.
Tap on each image to learn more.
Communicating with your Treatment Team
It helps to keep the lines of communication open with your team. Remember to tell them about any changes in your symptoms — and in your overall health. Try to share your feelings and frustrations, and don't be shy about sharing updates on your progress. Even the smallest everyday victories count. The more honest you are, the more your team can help you. Always remember that they are working to help you manage your symptoms.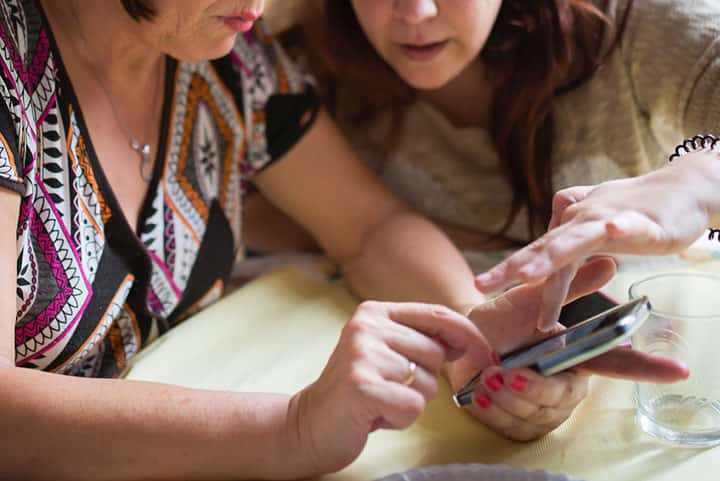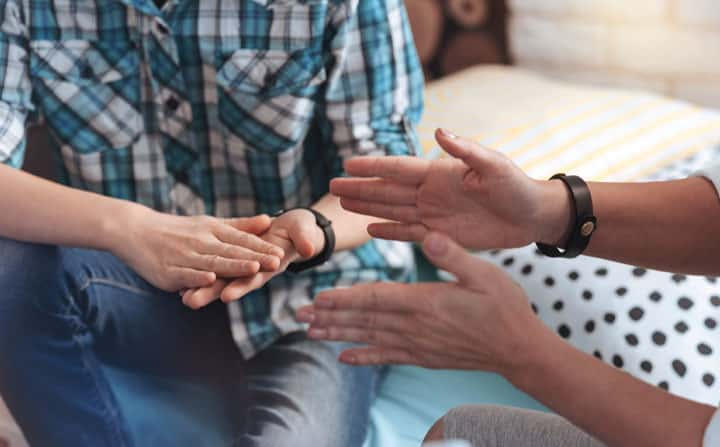 Caregivers: Caring with a personal touch
While not a healthcare professional, a caregiver is an important member of your overall support team. Usually a family member or special friend, a caregiver can help you with many things, including:
Scheduling and going with you to your healthcare provider appointments
Daily activities
Monitoring your symptoms
Discussing treatment options
Emotional support
Communicating with healthcare providers